Welcome to the new CFMA website! Please note, before you can register for CFMA education or the conference you will need to login to your CFMA account. If you don't have an account, you can create one for free.
More Info
Meet The Team
---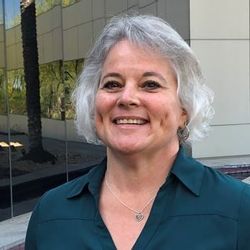 President
Christine Kettelkamp, CPA, CMA, CCIFP
JENCO Inc.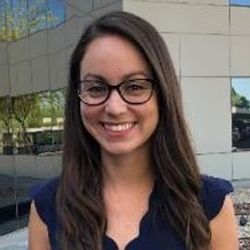 Vice President
Danielle Puente, CPA
DP Electric Inc.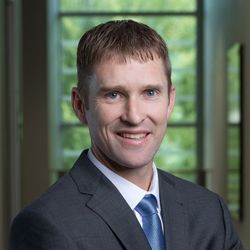 Treasurer
Kevin Garn
Haydon Building Corp.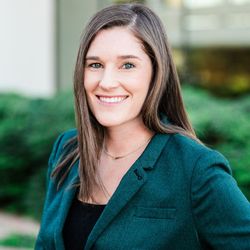 Secretary
Lindsey Benson, CPA, CCIFP
CBIZ & Mayer Hoffman McCann P.C.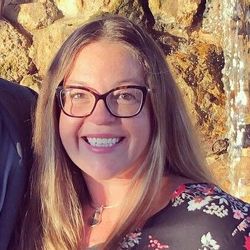 Past President
Lisa Sullivan, CCIFP
McCarthy Building Companies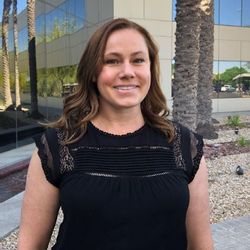 Director
Jessica Grant, CCIFP
Corbins Electric
Director
Machaela Cassier
Briston Construction, LLC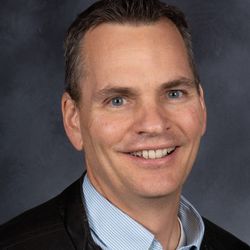 Director
Matthew Robinson, CPA
Swain Electric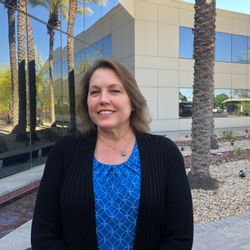 Director
Amanda Neuheisel
Sunland Asphalt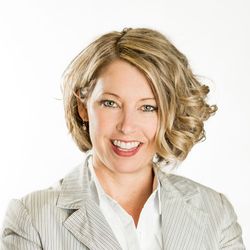 Director
Jennifer Del Giorgio, CPA
Loven Contracting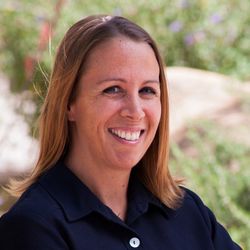 Director
Stacy Mittelstadt, CCIFP
Wespac Construction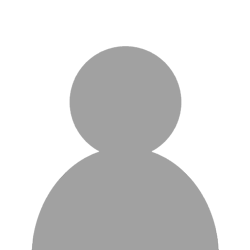 Director
Jennifer Jarrell, CPA
FNF Construction, Inc.
Director
Ryan Spriggs, CCIFP
EMC Insurance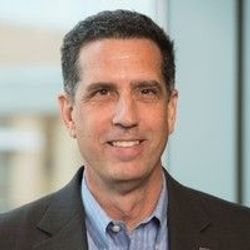 Director
Vincent Burke
Arizona Bank & Trust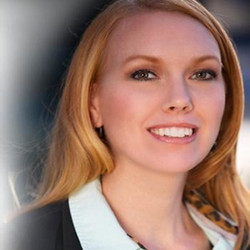 Director
Janeen Butler, CPA, CCIFP
Conover Asay CPAs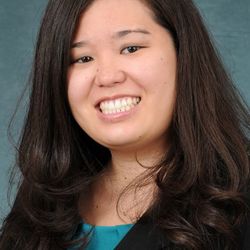 Director
Kristen Otsuka
Hunter Hagan & Company, LTD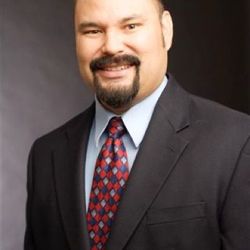 Director
Bryan Eto, CPA, CCIFP
BeachFleischman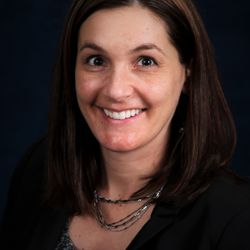 Director
Jennifer Jaeger, CCIFP
Karber Insulation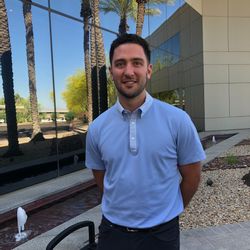 Director
Brandon Putnam
Brown & Brown Insurance