Job Opportunities
---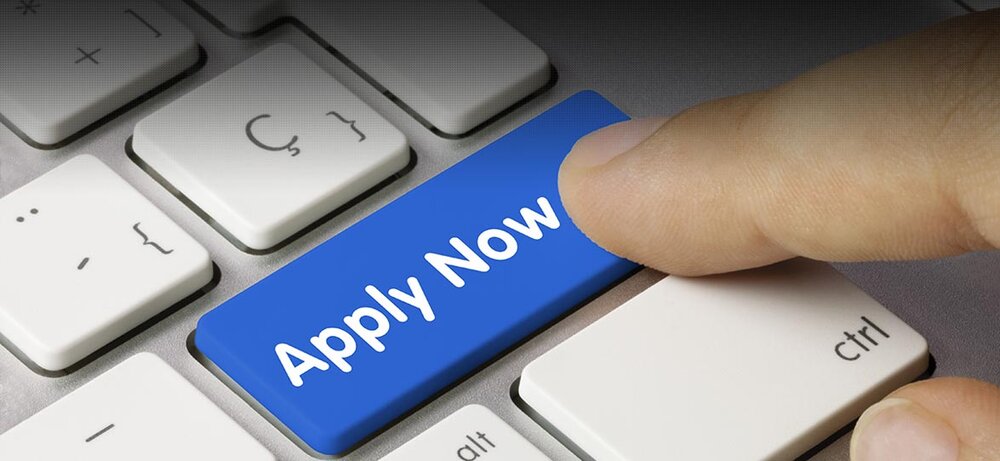 **********************************************************************************************
Construction Assistant Controller (Posted: August 24, 2021)
Markham Contracting Co., Inc.
Markham Contracting Co., Inc was founded in Phoenix in 1977. Since then , we have grown to be one of Arizona's largest full service grading, paving, wet and dry utility, concrete and general engineering contractors who values its employees and provides them with every opportunity to be successful.
Assistant Controller to assist in preparing statements that follow all regulatory and accounting guidelines under the supervision of the CFO. You will be responsible for identifying and preventing discrepancies and helping to set up control systems.
A successful candidate has a good knowledge of accounting principles and experience in the construction industry. The candidate must be organized with an eye for detail.
Job Responsibilities:
· Supports most aspects of accounting management (billing, tax forms, reporting, etc)
· Assist in the formulation of internal controls and policies to comply with best practices
· Assist in the preparation of financial statements
· Manage journal entries and reconcile accounts for the monthly or annual closing
· Participate in preparation for the annual audit
· Help in development of reports for management or regulatory bodies
Requirements:
· Experience in the Construction/Equipment Industry
· Solid Knowledge of GAAP and regulations
· Excellent knowledge of accounting and financial processes (budgeting, financial closure, reporting etc)
· Understanding of data analysis and forecasting
· Working knowledge of MS Office (especially excel) and accounting software
· Well-organized with ability to prioritize
· Attention to detail and problem-solving ability
· BS/BA in accounting, or finance
· Professional certification is a plus
Markham Contracting Co., Inc. is an EEO Employer. Markham Contracting does pre-employment drug testing
Benefits: 401(k), 401(k) matching, dental, disability, vision and health insurance, health saving account, paid time off.
Contact: Jennifer Gough, CFO jgough@markhamcontracting.com or 623-869-9100
Chapter members can post job openings to this page by emailing the job description and instructions to apply to vosadmin@cfma.org.