CFMA VoS Construction Executive of the Year Banquet
Mar 31, 2023 - 6:00 PM (PT) - Camelback Golf Club | Lakeview Inn
Hosted by Valley of the Sun, Phoenix, AZ
About this Event

March 31, 2023
Camelback Golf Club Lakeview Inn
7847 N Mockingbird Ln, Scottsdale, AZ 85253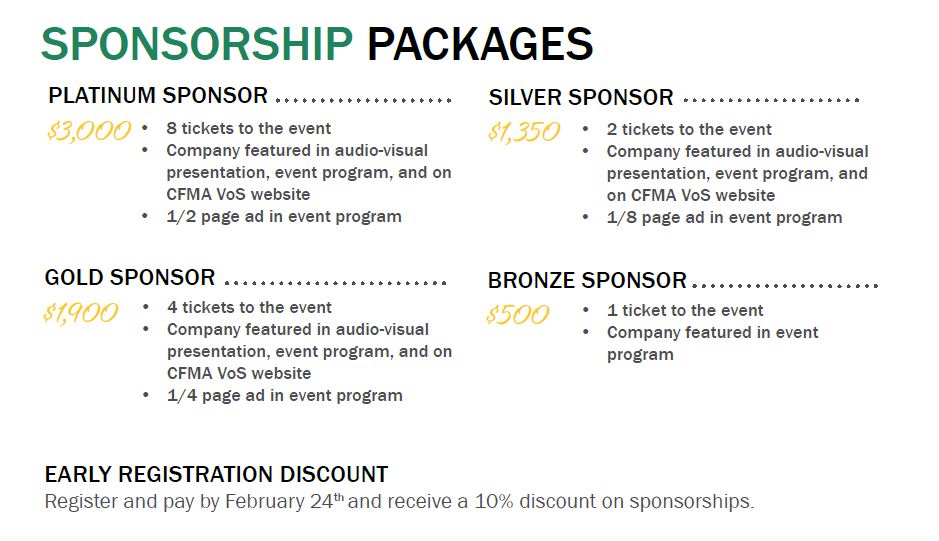 Featured Speakers
2023 Wink Ames Memorial Award for Pioneer in Construction!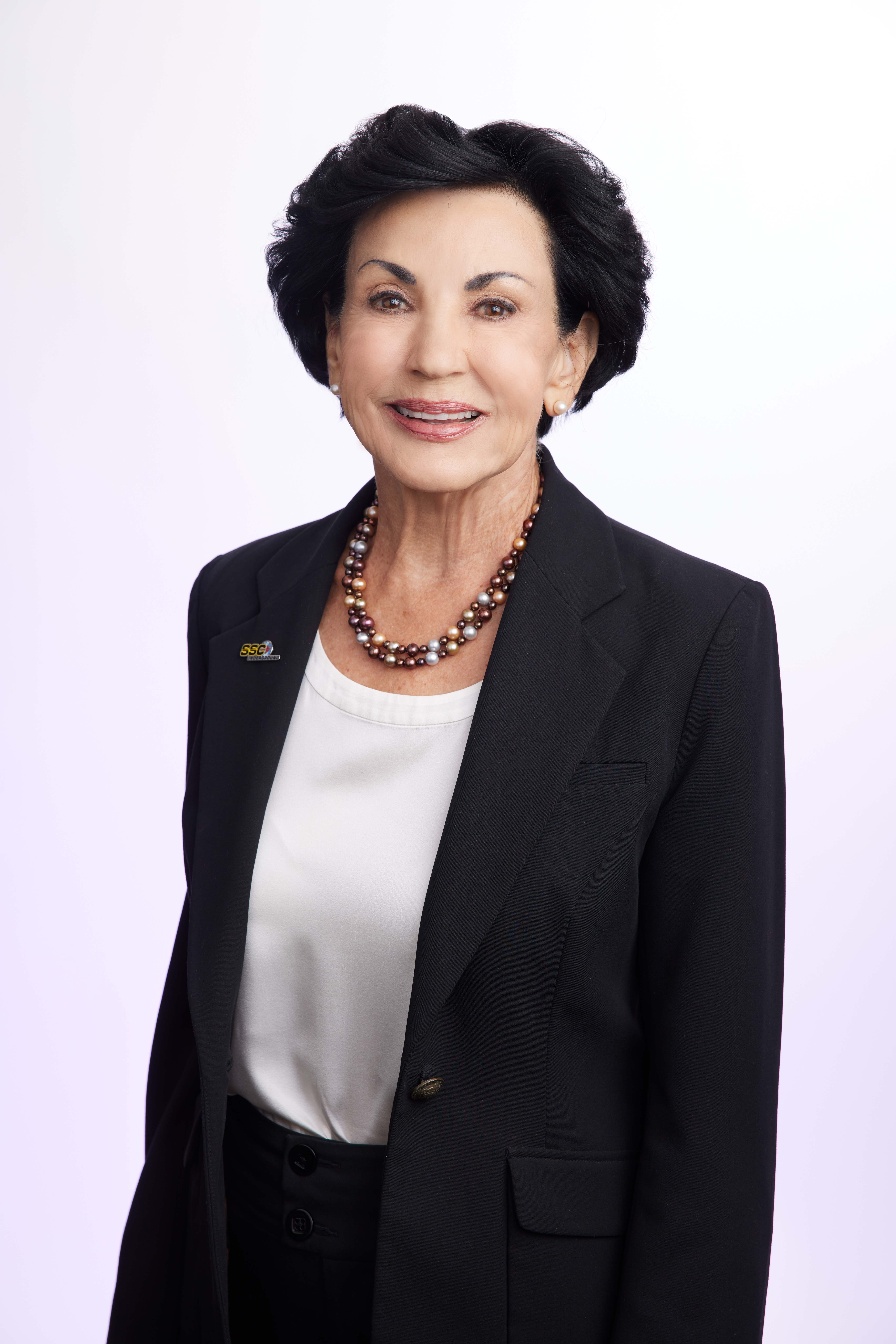 Marcia Veidmark
Founder, CEO and Chairman of the Board
SSC Underground
Marcia Veidmark, along with her husband and In-laws, co-founded SSC Underground in 1969. SSC Underground is an Arizona-based company specializing in subsurface utility engineering and trenchless construction. Marcia has more than 50 years of professional hands-on experience managing business operations in various capacities. From serving as General Manager, Corporate Secretary, Vice President of Operations, and President to her current role today as CEO and Chairman of the Board, Marcia has been instrumental in every aspect of the company.
Marcia remains active in the construction industry and community. She was the founding chairman of the North Mountain Business Alliance and serves on the North Mountain Village Planning Committee. In response to the construction industry's workforce shortage, SSC was the initial financial supporter of the Build Your Future Arizona campaign under Marcia's leadership, and she continues to be a member of the BYFAZ steering committee. Additional memberships include the Women Presidents Organization and the National Association of Women in Construction (NAWIC).
Marcia's success in business and the community has been celebrated with several awards including Arizona State University's "Spirit of Enterprise Award" for "Emerging Entrepreneur" in 2002, Greater Phoenix Chamber of Commerce's "Small Business Award for Response to Adversity" in 2004, Construction Financial Management Association's "Executive of the Year" in 2010 and "Phoenix Impact Volunteer" in 2016, and, most recently, Marcia was a finalist for the 2022 Greater Phoenix Chamber Athena Award celebrating businesswomen across the Greater Phoenix Region.
Marcia has been the visionary and backbone of SSC for over five decades and has built a culture and team that exemplify excellence in all they do. She is proud of the fact that she has been able to build a business with her husband and work with her three sons. She also takes great pride in promoting construction as an excellent career choice and providing a quality work environment where people are treated with dignity and respect.