February Monthly Program and Annual Meeting of the Members: "CEO Panel: What You Want to Know"
Feb 16, 2023 - 11:30 AM (MT) - DoubleTree Suites: 320 N 44th Street Phoenix AZ 85008
Hosted by Valley of the Sun, Phoenix, AZ
About this Event
Due to having to provide a count to the venue for attendance at noon on February 10, 2023 and no ability to increase the count once given, registration will close upon timely RSVP, noon on February 10, 2023.
Our monthly luncheon will feature a panel consisting of Bryan Kalbfleisch (Sunland Asphalt), Dan Puente (DP Electric), and Lorraine Bergman (Caliente).
Join us to hear about their experiences, successes (and tips for tough times), and insight on current hot topics within the construction industry.
The moderator will be Lindsey Benson, Senior Manager with CBIZ & MHM.
This program is also the chapter's annual meeting of the members where membership will vote on the incoming board of directors. Your vote matters and we hope to see you there to reach a quorum.
CFMA VoS Members: Bring a First Time Guest at no charge. Simply email vosadmin@cfma.org with your guest's name, company and email address to get them signed up.
Huge THANK YOU to this Program's Sponsor!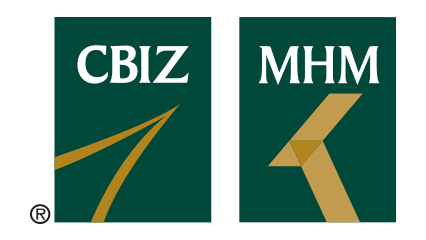 Featured Speakers
Panelists: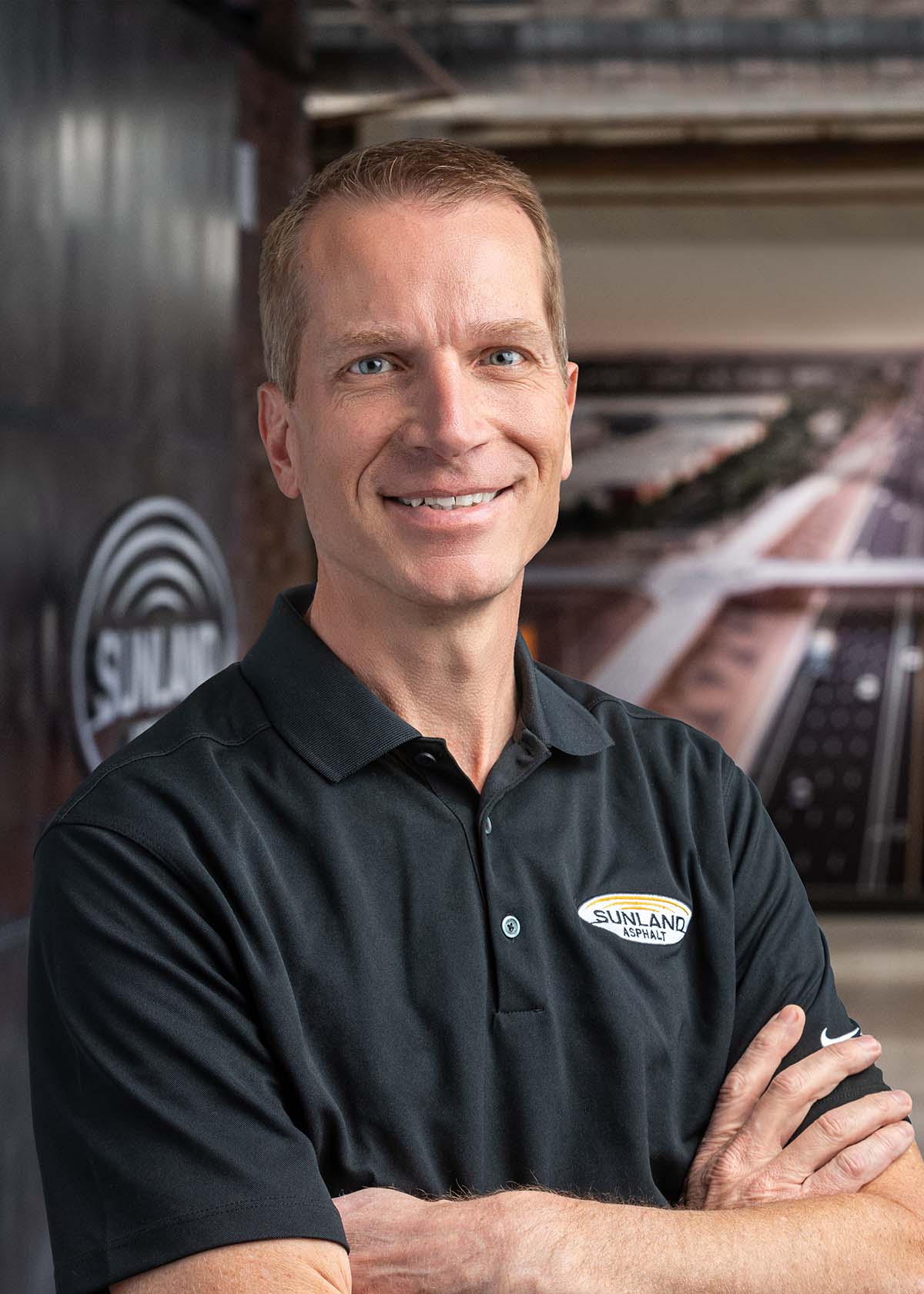 Chief Executive Officer
Sunland Asphalt & Construction, LLC
Founder
DP Electric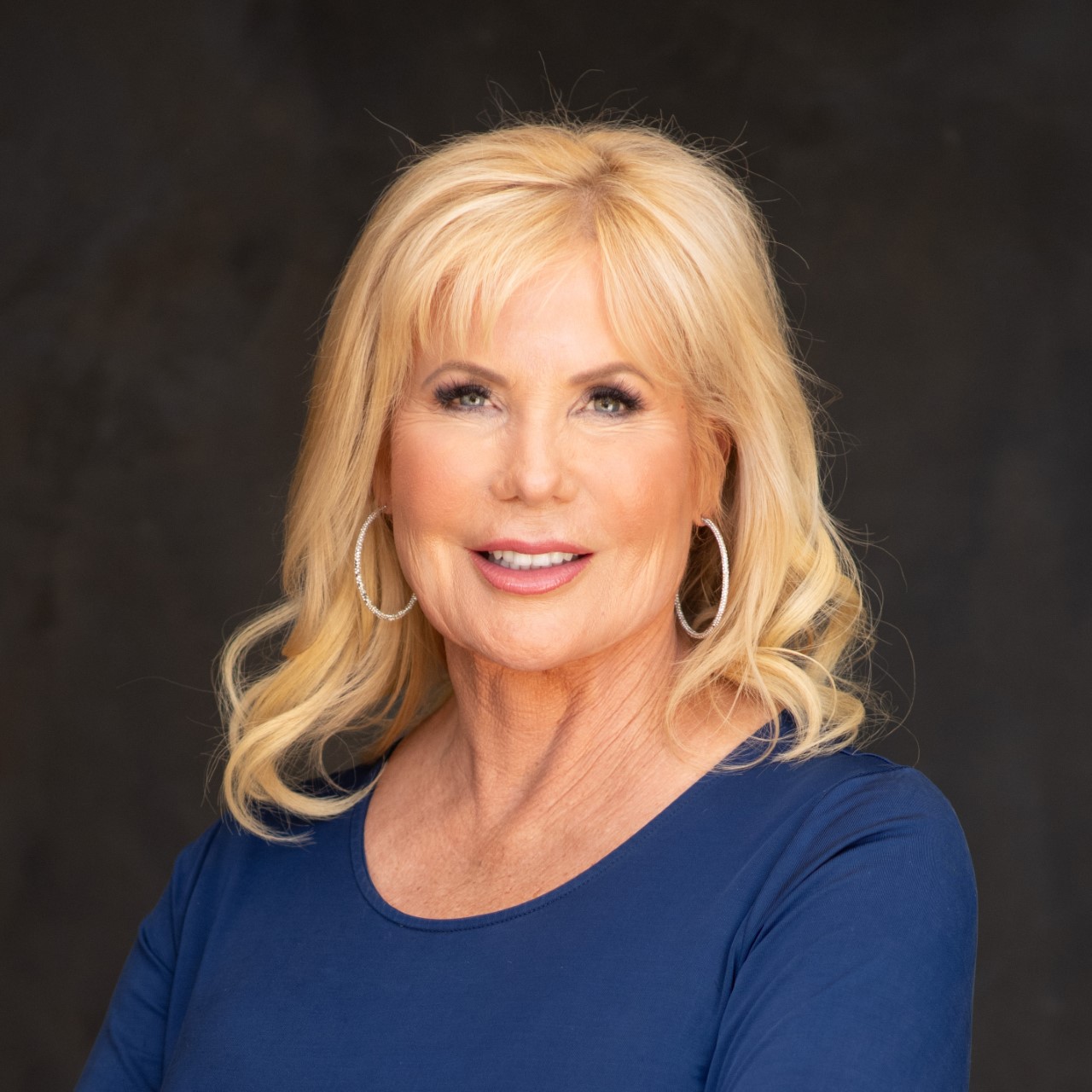 President and CEO
Caliente Construction